From the Chair
Posted on 18 December 2018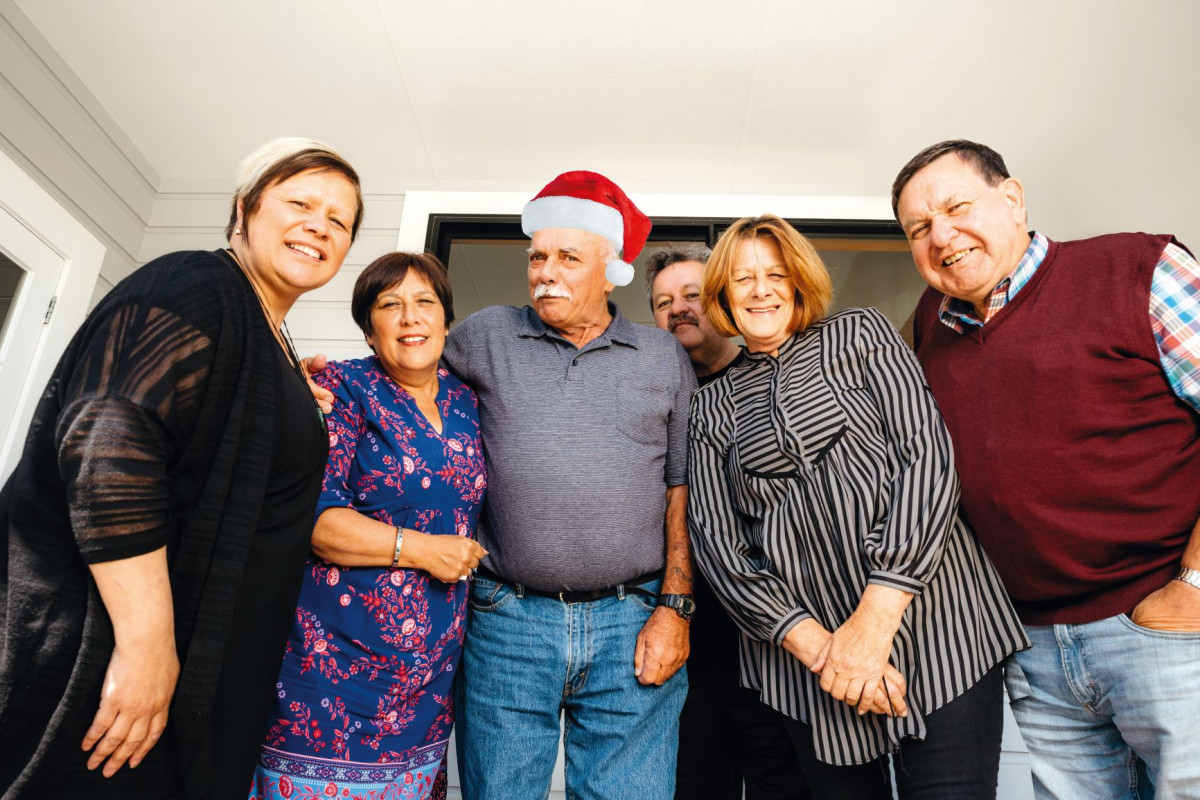 Kia ora e te whānau,
Firstly, a big thank you to those who were able to make it along to our recent series of consultation hui. I appreciate that it is a busy time of the year which made it difficult for many to attend, however it was great to get your constructive feedback and great ideas around engagement, and we will certainly incorporate many of those into the plan. Thanks also to those of you who emailed your responses to us. From here we will now tweak the draft we took out, then plan next year's specific activity which will enable Simon and the office team to resource the work program for the next financial year.
Last month I attended the official blessing and launch, of Sealord's latest acquisition, Tokatu, a purpose-designed and built fishing vessel. Sealord have invested $70 million into this project, which is testament to its ongoing commitment to the industry. The vessel is state of the art in a number of different ways, from the technology to sail and operate the vessel, the ability to track, find and harvest the fish, through to a production plant which enables the crew to process and freeze the whole catch on board which is then landed on shore once the vessel berths. We are about to re-sign a multi-iwi/Sealord agreement, for the leasing of our deep sea quota, which will allow us to participate in the full value chain – it also has the benefit of providing access to fish for customary purposes through the related deepwater pataka.
I have been working since October, with other Te Tauihu iwi and Brook Waimarama Sanctuary, to translocate a number of bird species in to the sanctuary, which is now fully fenced and predator free. The first release is for 15 kiwi, originally from Ōkārito in South Westland and currently located on Motuara Island. We have held a number of teleconferences with my Makaawhio cousins to work through the logistics and protocols around the re-locating of the birds and the handover from Makaawhio to the iwi of Te Tauihu. Release of these birds will be in early March 2019 and we will send out more information nearer the time.
In closing, I wish you and your whānau all the very best for the up - coming festive season and for whatever lies ahead in 2019. This time of year gives us the chance to unwind, reflect and to catch up with loved ones and I trust you will have the opportunity to do and enjoy that. If you are travelling, please be safe.
Until 2019 …
Nga mihi
Brendon Wilson
Chairman, Ngāti Apa ki te Rā Tō Trusts