From the Chair
Posted on 10 March 2021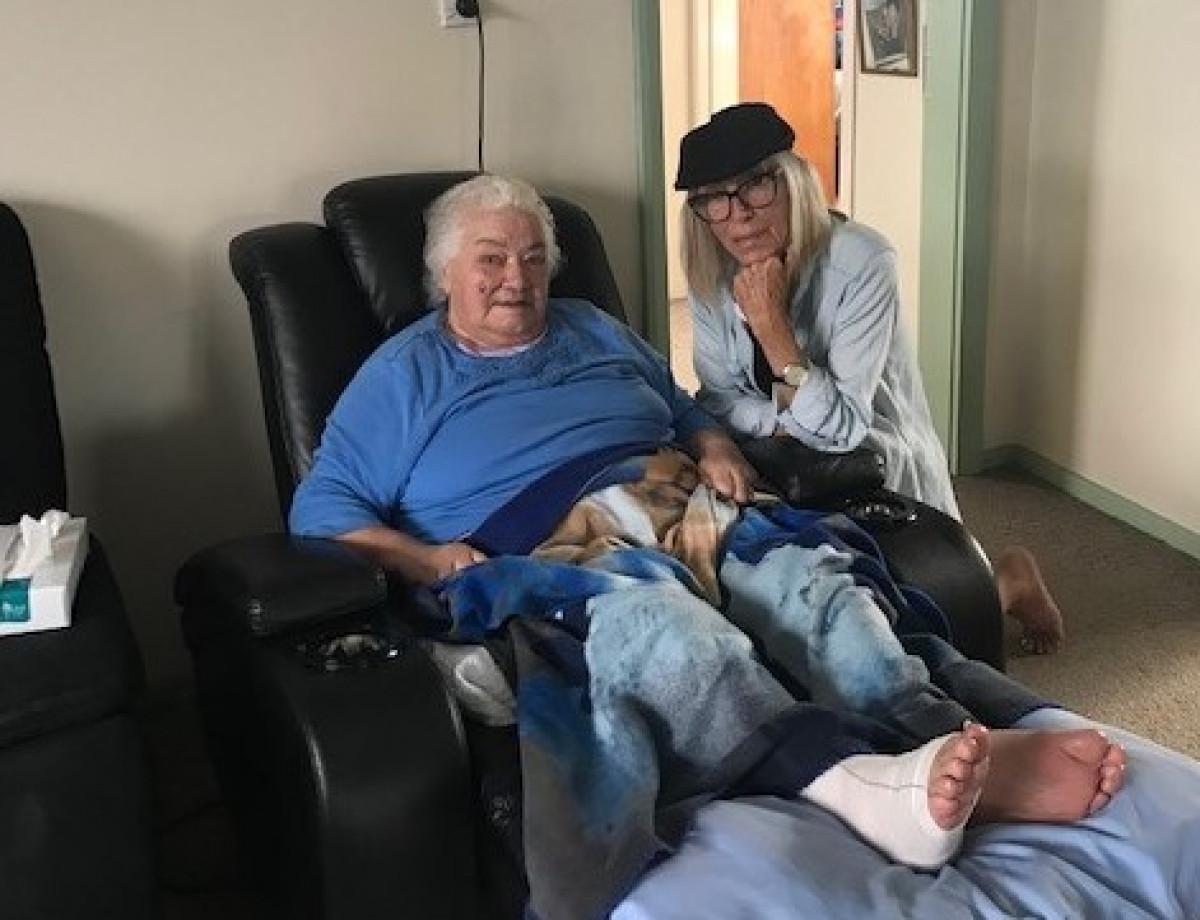 Kia ora e te whānau,
I reported in the last pānui that I would attend the National Iwi Chair's Forum, which I did. It was an interesting exercise as it was conducted via Zoom. For some, this has become a normal medium, but it did show that when we have to, we get through such a lot of mahi with little time to have the side chats and distractions. Zoom is certainly time and cost effective.
Topics were varied and covered issues around the 2018 Census. The forum will have a representative on the Census board giving us a better overview of the process. Furthermore, the Mana Ōrite Relationship Agreement with Statistics NZ enables Māori the opportunity to influence discussions and processes within Statistics New Zealand.
The Justice Sector Pou reported that as a collective, we are trying to achieve a justice pipeline which will help unblock various problems through the courts. Other pou reports centred around discussions of a single procurement entity for housing with a view to having lower cost housing. Discussions regarding alternative banking systems, issues surrounding climate change and building a positive future also featured.
Various political parties were invited to address the NICF and it was clear, in my view, that many of the new MP's had little understanding of the NICF. It will be interesting to see whether attitudes mature as they progress through their political term.
Back in the office, a major piece of work is nearing completion by Mark Moses. He, along with Dr Peter Meihana and the late Mahara Gilsenan worked on researching, establishing, confirming and refining our Apa tīpuna list, the upshot being a very clear whakapapa line for all descendants. Keep an eye out for related pānui.
There is a bit of movement within our Group. NAIL have advertised for expressions of interest for a director as some terms are about to expire. Furthermore, they are also looking to appoint a commercial manager. NAIL Chair Gerrard Wilson and I have met and will continue to meet regularly throughout the year.
I spent nearly a week in Kawatiri towards the end of February. It is evident that I will need to spend much more time in this part of our rohe. Many of you will have read, or be aware of, a newspaper article outlining comments made in a Westland Regional Council forum by Paul Madgwick. Our iwi will not be conducting our business though the newspapers, this is not the way we behave. Needless to say, if there should be any issue affecting our relationship with Ngāti Waewae we'll address and report on issues as they arise.
While in Westport I met with Buller District Mayor Jamie Cleine, he was courteous enough to allow me significant time to discuss matters which affect our iwi plus allow us to build meaningful relationships. He also acknowledged my presence as the Ngāti Apa ki te Rā Tō chairperson at their council meeting. Acknowledgement of our presence in the area is a start.
I have been forging relationships in the upper part of our area of interest in Karamea. I met with Barry Chalmers who is still working on the beautification and planting of natives around the Hokioi. Peter Moynihan from Clean Streams Karamea is keen to have Ngāti Apa participate in some of their initiatives and Dean Rainey, the Principal of the Karamea Area School also welcomes initiatives where his school can work with Ngāti Apa on appropriate projects.
I also travelled to Hokitika to visit Barbara Greer, a past trustee. Barb has been battling health issues but still gave me sage advice as to what our iwi need to be progressing. Always good for a bit of advice are our Coaster cousins.
Until next time whānau, keep safe.
Noho ora mai
Hinemoa Conner, Chairperson
Ngāti Apa ki te Rā Tō Trusts
Pictured above: Former Trustee Barbara Greer, left, with Aunty Alice Gilsenan, of Kawatiri, during a recent visit to Hokitika.