From the Chair
Posted on 16 May 2021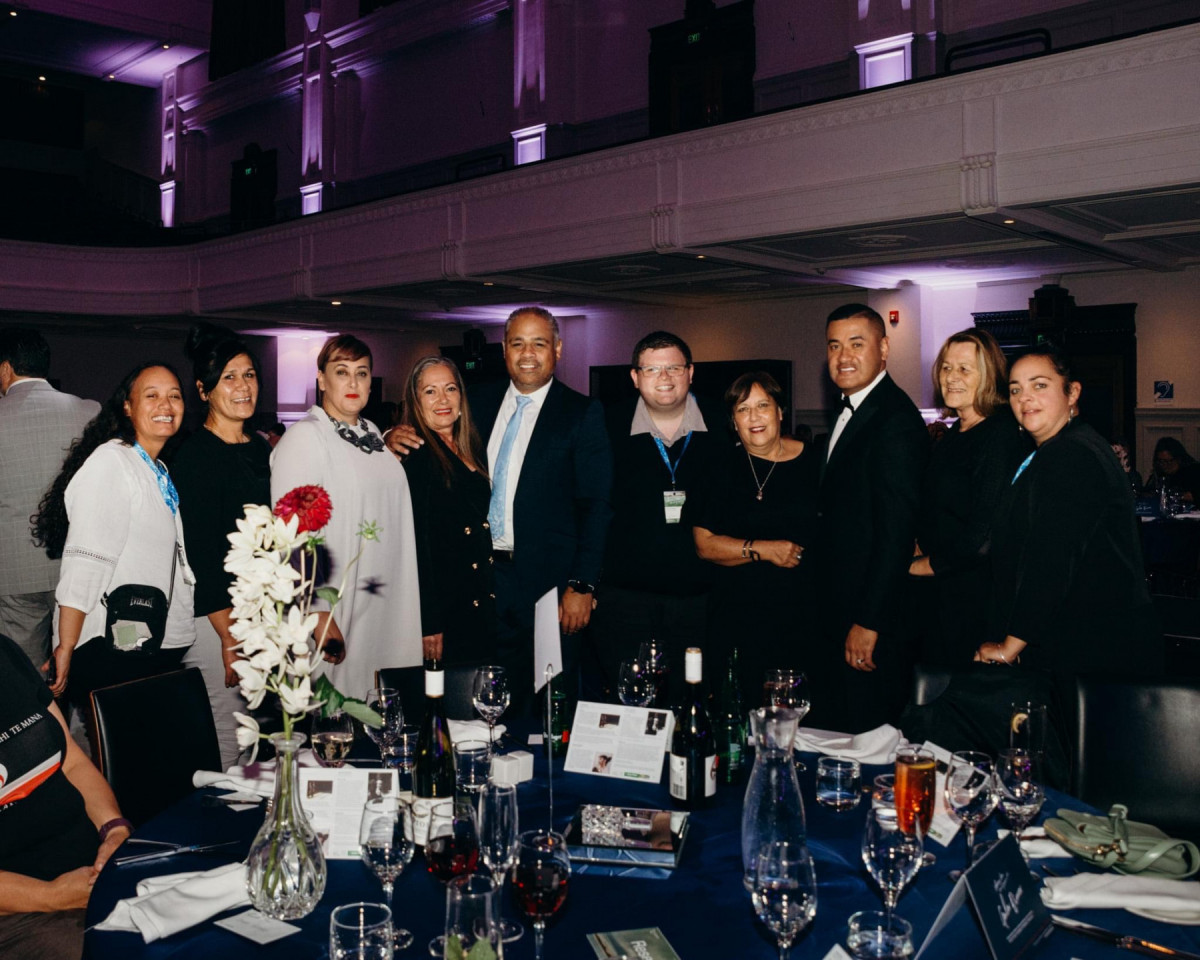 I'm sure many of you would have attended the various services and parades on Anzac Day last month and reflected on the sacrifices made. Soldiers' whānau contributed to the war effort too and we acknowledge their efforts. I'd like to acknowledge those who fought in the various wars and gave their lives so that we can enjoy our freedom today.
Recently, our Ngāti Apa relations in the North invited a small contingent of our iwi members to join them on a hīkoi. Their key aims were to: strengthen whanaungatanga to other uri of Apa-hāpai-taketake; learn more about Apa-hāpai-taketake and their connections to Ngāti Awa and Ngāti Manawa; and visit sites of significance of their tīpuna and Apa-hāpaitaketake in the Bay of Plenty and the rohe of Murupara.
What an amazing opportunity and indeed a wonderful gesture from our North Island relatives. Read more about this journey on page 5 and thank you to Paul Addison for your report. To those who took the week off to participate, we extend our appreciation and thanks. To Simon Karipa, our GM, your whānau connections have been priceless and have afforded our iwi some fabulous opportunities for which we thank you.
It has been a really busy month with activities. I attended the Dan Gilsenan Memorial South Island Woodchopping Championships in Reefton on April 24 and 25. The Coast Buller Timbersports Association hosted this event and Ngāti Apa ki te Rā Tō were a major sponsor.
Woodchopping has been a sport enjoyed by both hapū. At these championships, our own Kerry Mahuika teamed up with Geoff Hocquard to win the Jack & Jill Saw (male and female) Championship. Kerry also won the Jill Single Saw, then topped off the sawing by teaming with Raewyn Windley to win the Jill & Jill Saw Championship. Congratulations to Kerry for keeping the Apa banner flying. Anthony Gilsenan was unable to compete through injury, but stood in as an official during the event. I was so proud to see so many Ngāti Apa ki te Rā Tō whānau turn out to support this special chop.
Our communications advisor Nic Coburn accompanied me to various meetings in Westport and her local knowledge was invaluable. Nic is looking at putting some information boards up at the iwi Trusts' whare, she is always looking for an opportunity to get our history in the forefront of everyone's mind. A huge thanks to Nic for also covering the second day of the woodchopping, your contribution was appreciated.
Ngāti Apa ki te Rā Tō is working alongside the Buller District Council on some Taiao initiatives and we look forward to notifying you all of the progress being made at a later date. I, along with other trustees and staff, have continued to cement relationships with various agencies and community groups throughout Kawatiri and I am happy to advise that a number of initiatives and opportunities are finally materialising.
Over the coming weeks I, along with other iwi chairs, will be meeting with the mayors of the local councils to receive updates on the Three Waters Reform Programme which I mentioned in the last pānui. I'll report on the outcomes as they emerge. Our Taiao advisor, Dr Jen Skilton, has drafted a position paper for Ngāti Apa and once the paper has board approval, we'll make it available for iwi members.
Mark Moses has been working through our whakapapa projects and I'd like to extend our best wishes to him and his whānau. Mark has been amazing with his work output on our behalf and we thank him deeply for this valuable mahi. Please be sure to see the pānui regarding the newly released Tīpuna Guide, the result of years of research and thousands of hours of mahi by our whakapapa experts. Note the upcoming hui for any members that may have questions or want to learn more.
Autumn is upon us, the colours of the trees are breathtaking; take time to catch up with each other, have a cuppa and enjoy this edition of your pānui.
Ngā mihi
Hinemoa Conner, Chairperson
Ngāti Apa ki te Rā Tō Trusts
Pictured above, Ngāti Apa Chairperson Hinemoa Conner, fourth from right, and Trustee Margaret Bond, second from right, were at the recent Te Pūtahitanga o te Waipounamu symposium in Ōtepoti (Dunedin), along with former iwi health rep on the Nelson Marlborough DHB Aroha Bond, third from left. Also pictured are iwi member and Rangitāne o Wairau acting GM Corey Hebberd, middle, and iwi member and Kaikōkiri Kaupapa Ahurea at Rangitāne o Wairau Kereana Norton, far right.