She's a Rebel!
Posted on 18 February 2019
Less than a minute to read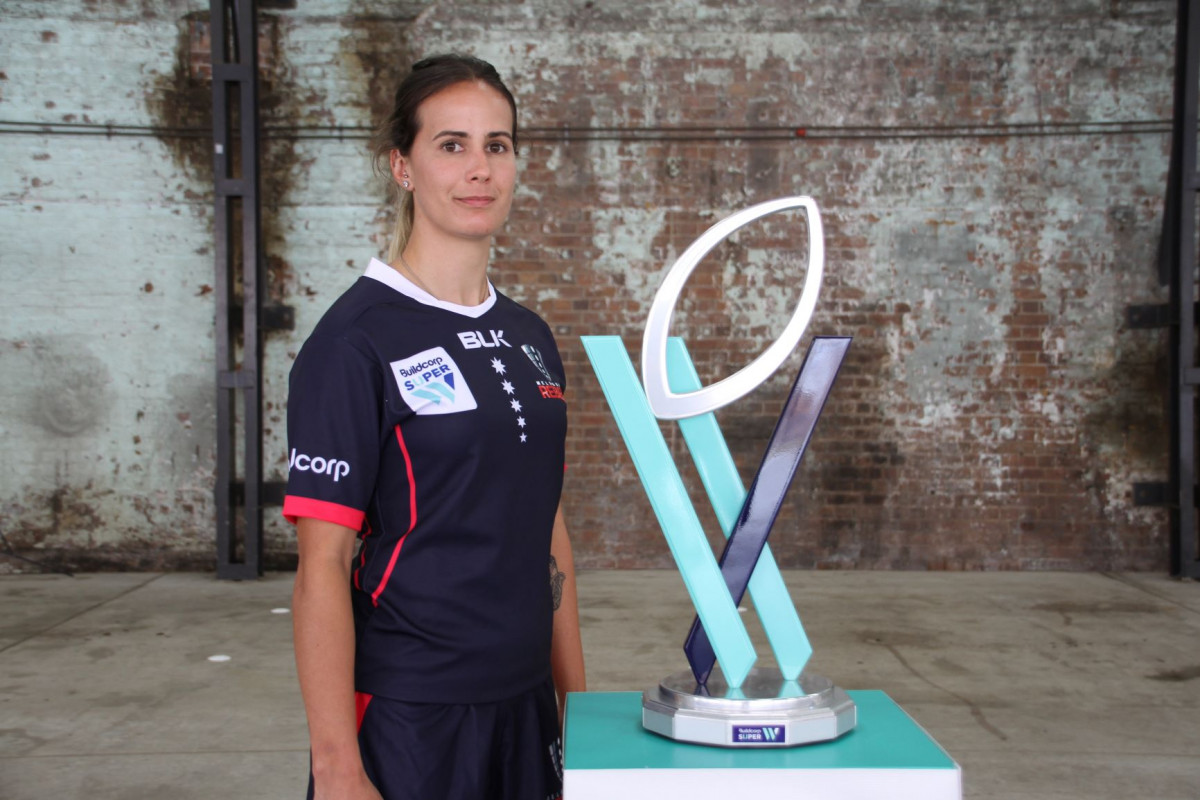 Meretiana Robinson, daughter of Fayne and Dianne Robinson, is all set for another full-on season playing top-level rugby in Australia. Meretiana has been with the Melbourne Rebels since 2017, and had her first full season last year with the launch of the inaugural Super W competition, which runs alongside the mens' Super Rugby competition.
This year, she's been named co-captain alongside Sharlene Fagalilo, a former Samoan representative. "I'm excited to lead the team with such an experienced player who I'm constantly learning off," says Meretiana, adding that the Rebels are often seen as the underdogs, which perhaps is not surprising with AFL dominating the scene in Victoria. "The exposure of women's rugby with the Super W has unearthed lots of talent in Victoria and I've been feeling confident leading into the season in terms of where we are at in training … the thing about being an underdog is we have nothing to lose which makes us dangerous."
The full fixture for the 2019 Super W competition is yet to be announced, but the tournament kicks off next month. Kia kaha te Kapa Melbourne Rebels!