Whanganui whānau catch-up
Posted on 01 July 2021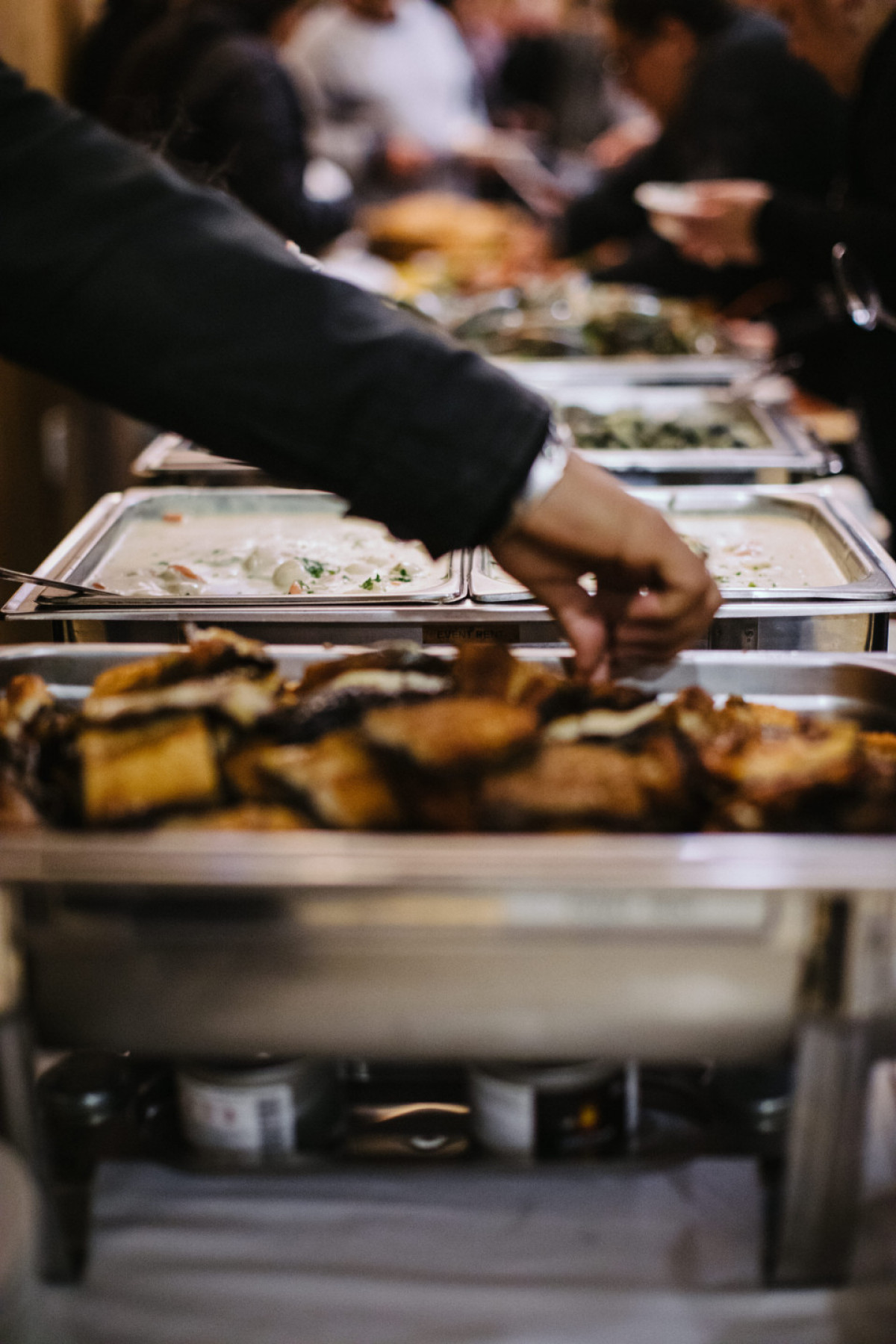 The Ngāti Apa ki te Rā Tō Trusts are holding a luncheon for Whanganui-based whānau on Sunday, August 22, in Whanganui.
Hosted by Trustee Kushla Okano, former trustee Tracy Tamou and Aaron Hēmi, the aim is to simply connect, catch-up and share some kai and good kōrero.
We have almost 600 registered iwi members living in Whanganui and we would love to see as many of you as possible.
To register, please email events@ngatiapakiterato.iwi.nz Note that registrations close at 5pm, Wednesday, August 11.
WHAT: Ngāti Apa ki te Rā Tō catch-up lunch
WHEN: Sunday, August 22 at 12pm
WHERE: Venue TBC
TO REGISTER: Email events@ngatiapakiterato.iwi.nz by 5pm, Wednesday, August 11.